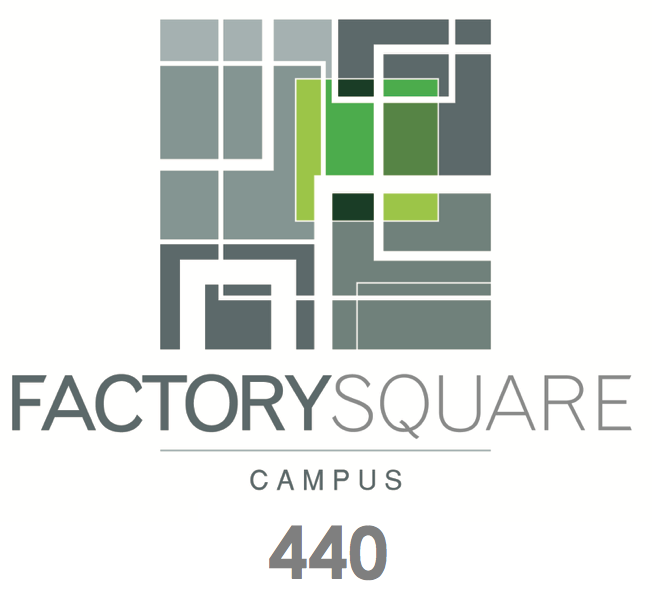 440 | Factory Square Campus | Office Flex Space in Waterloo's Idea Quarter.
DESCRIPTION:
Be a part of Factory Square Campus, the focal point of Waterloo's new innovation hub. Factory Square Campus is uniquely positioned to attract an immense talent base from University of Waterloo, Wilfrid Laurier University, and the David Johnston Research + Technology Park. The Idea Quarter is home to ground-breaking ideas, where academia, industry, and people collide, collaborate, and excel, side by side.
Ideal for hi-tech, light manufacturing, warehousing and laboratory use, 440 Phillip Street offers affordable office leasing options from approximately 12,660 square feet. The considerable Phillip Street frontage provides easy accessibility for tenants while employees enjoy Waterloo Region's new light rail transit system and Factory Square Campus amenities.
---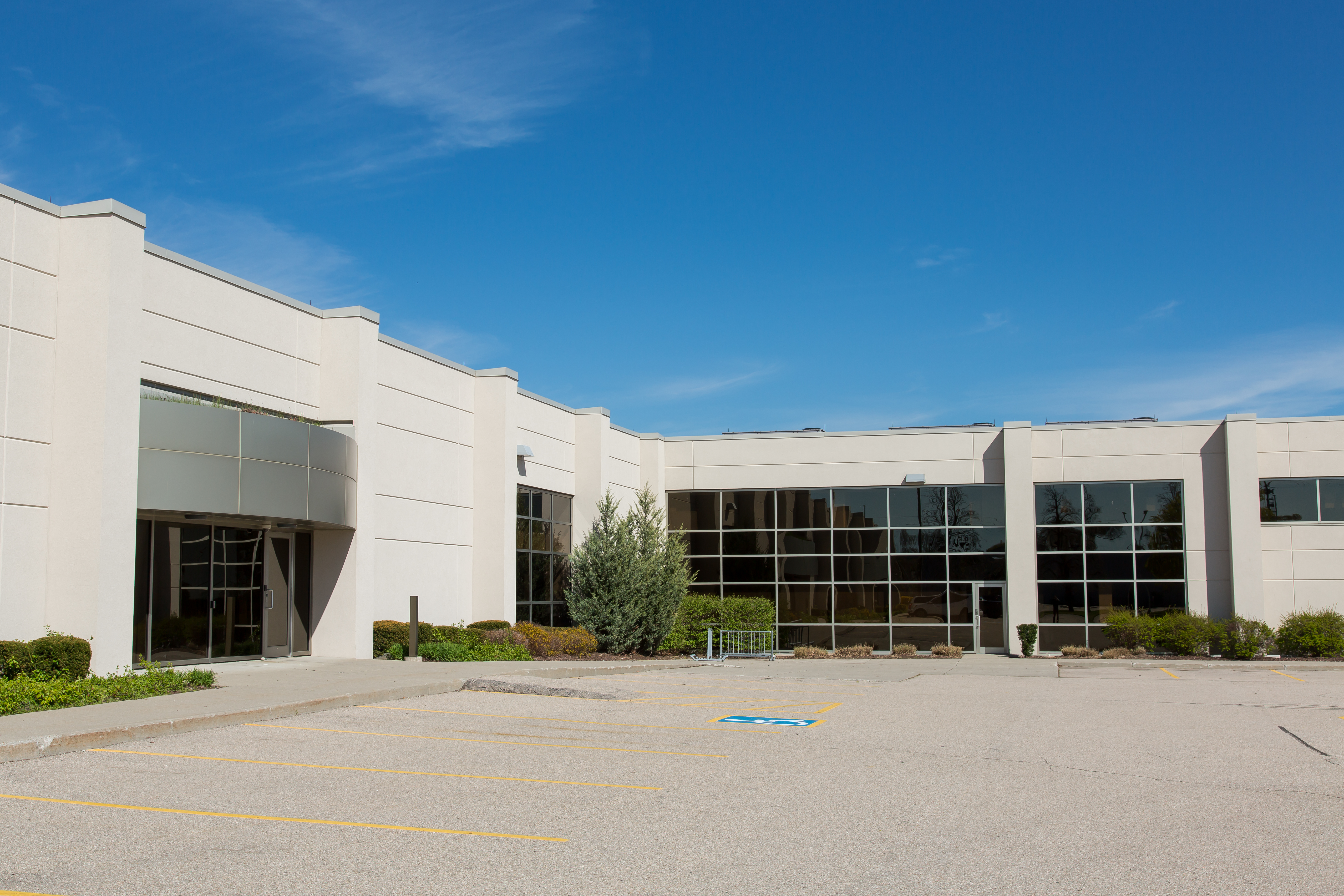 Features
The current building systems surpass those of comparable facilities; excellent heating/cooling, power, and fire protection make 440 Phillip Street ideal for hi-tech, light manufacturing, warehousing and laboratory uses.
The site is ideally positioned for either single- or multiple-tenant configurations with demised options from approximately 12,660 square feet.
This 155,055 square foot single-storey flex office building is designed in a U-shaped configuration and efficiently covers its irregularly shaped parcel totalling 7.42 acres.
Specifications & Lease Info
Civic Address: 440 Phillip Street, Waterloo
Zoning: I-25
Current Use: Office, Light Manufacturing, Warehouse, Laboratory
Site Area: 7.42 Acres
Building Area: 155,055 SF Total > Single Storey with Mezzanine
Available Area: $12.50 PSF, Available Area Suite A2 ±12,858 SF & Suite B ±70,167 SF, Additional rent $7.76 PSF
Year Built/Renovated: Late 1980's; 2006-2007
HVAC: Gas fired packaged roof top HVAC units for building heating, ventilating & cooling. Several indoor fan coil units for laboratories, electrical rooms and communication rooms each with remote air-cooled condensing unit.
Emergency Power: Four diesel-fired 600kW (750kVA) generators manufactured by Generac Power Systems, each supported on a 5,115L fuel storage tank.
---